Andrew O'Grady LCSW-R
CEO
I have been the CEO of MHADC, and now including Addiction Services, formerly MARC, since 2012. I came to MHA over 20 years ago to transition the Case Management services from Dutchess County to MHA. I have never thought of moving on as this agency does so much meaningful and important work. As a social worker, doing behavioral health and administration throughout my career, I am proud to lead this agency.
Lisa Connolly Psy. D, LMHC
Chief Operating Officer
I am Dr. Lisa Connolly, the Chief Operating Officer of MHADC. I have been with the agency for over 16 years. I oversee all of our programming. This includes our Care Management program, Veterans Services, Mel's Place, which is our homeless program, and our PROS clinical services. This was a career choice for me after my first day and I could not be happier or more fulfilled with my decision.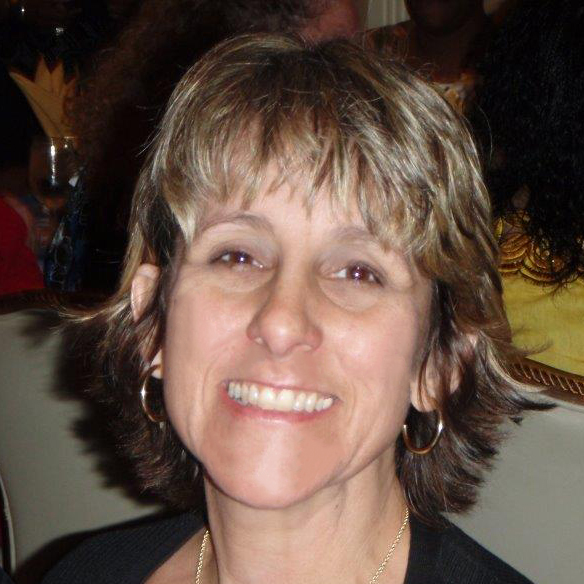 Jennifer Nelson
Finance Department Manager
In the ever-changing behavioral health landscape, my team and I meet all challenges with openness and dedication. I have been employed by MHA for over 25 years and am happy to be part of something that is vital to the community. The Agency's integrity is of the utmost importance to me.
Kathleen Williams
Director of Human Resources
I have been in the HR field for 28 years. I actually fell into it by accident and have loved being someone that employees can go to with their questions and confidences. I truly am grateful to work for MHA.